Sahara Falcon provides therapeutic services to the patients who wish to receive treatment in Germany, especially in the province of Bayern where hospitals, therapeutic rehabilitation homes and experienced doctors in all specialties.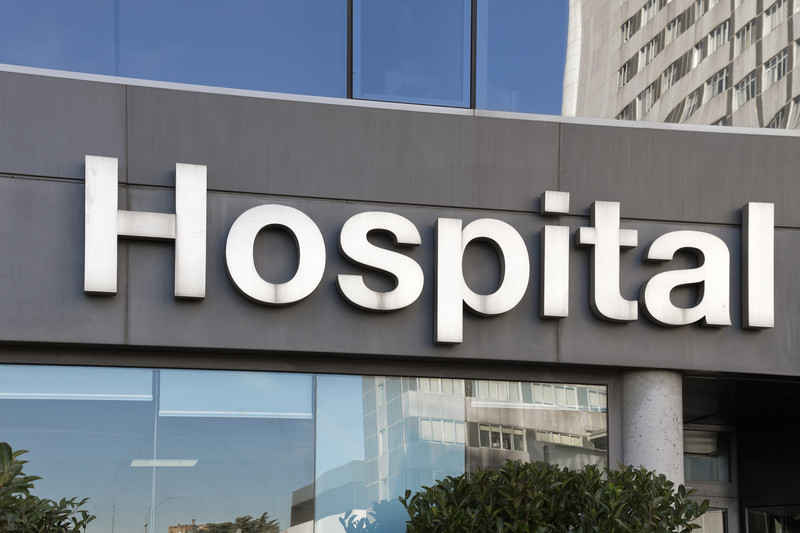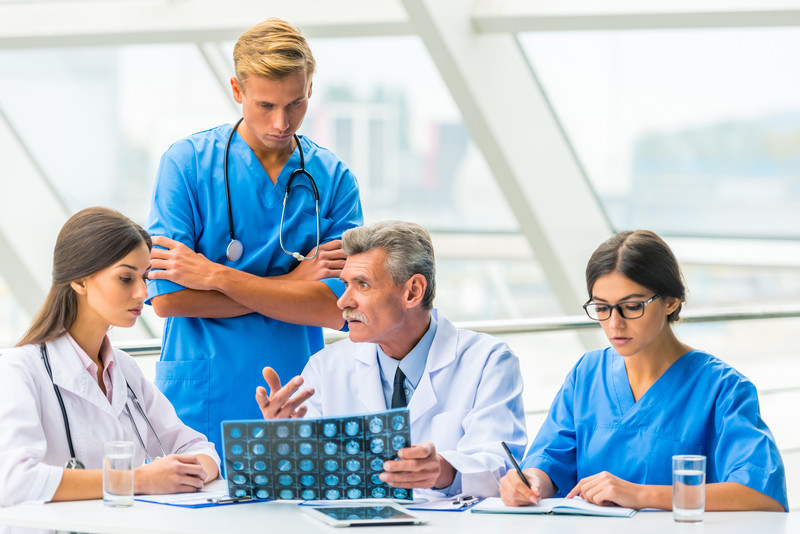 Our therapeutic services start from the time the patient's file is received with the patient's medical reports and submitted to the specialist doctors. The hospital's departments are then contacted to obtain the visa and to facilitate the patient's stay and his companions.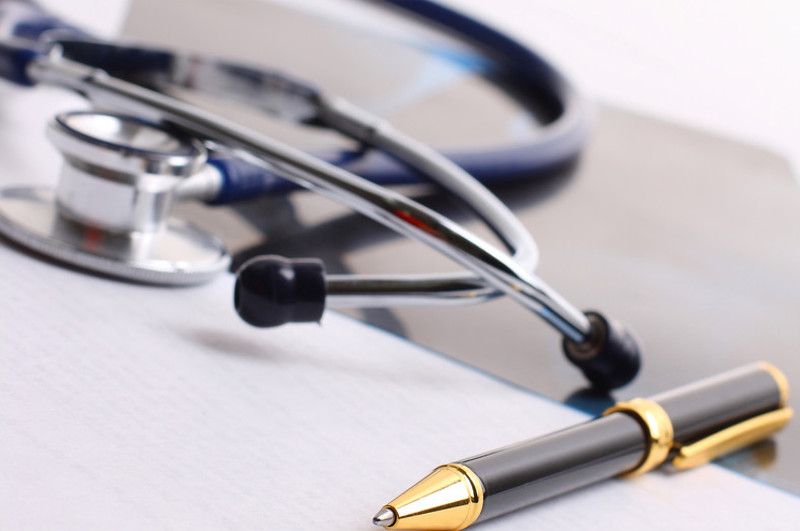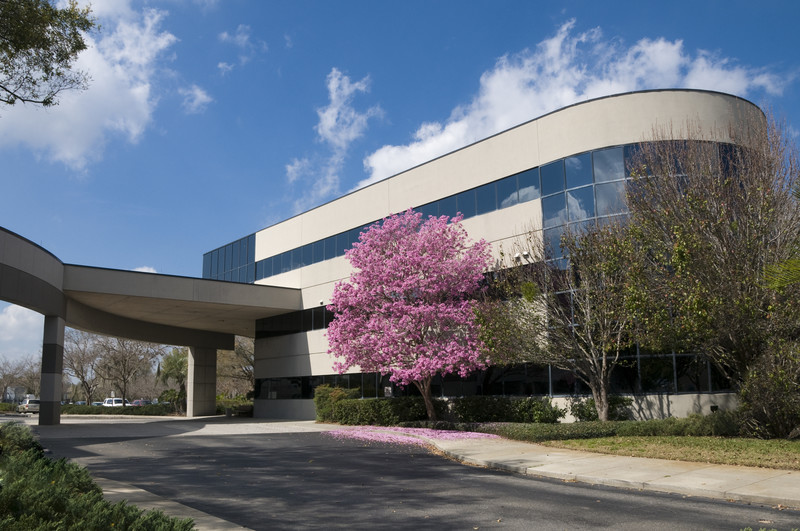 The appropriate accommodation is then provided to the patient and his companions at reasonable prices and close to the transportation and city center.


The treatment dates are then determined by certified translators.
Follow the healing process till the end.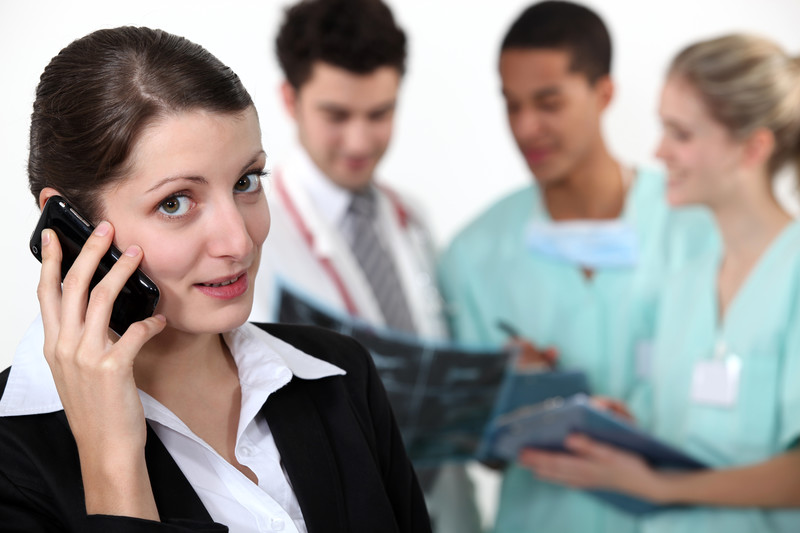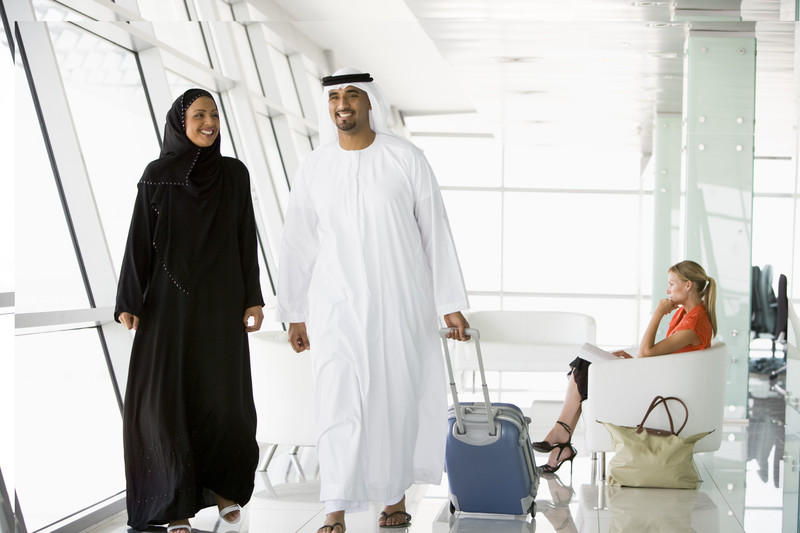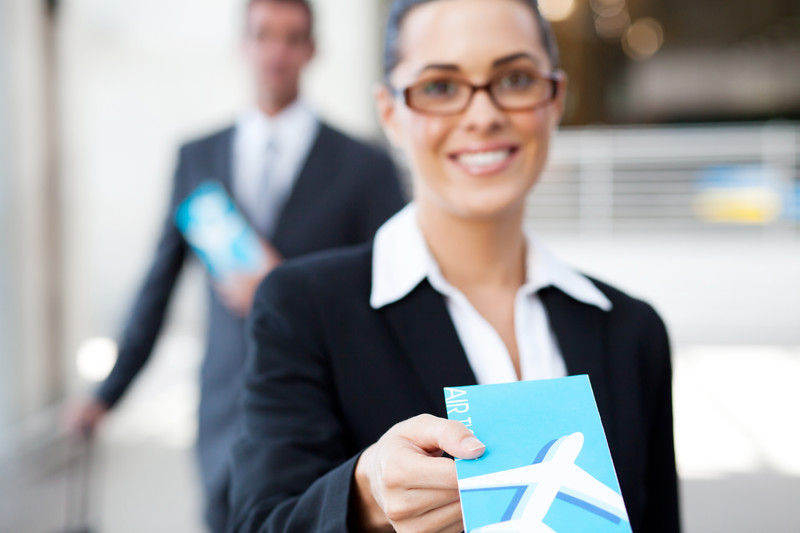 ---